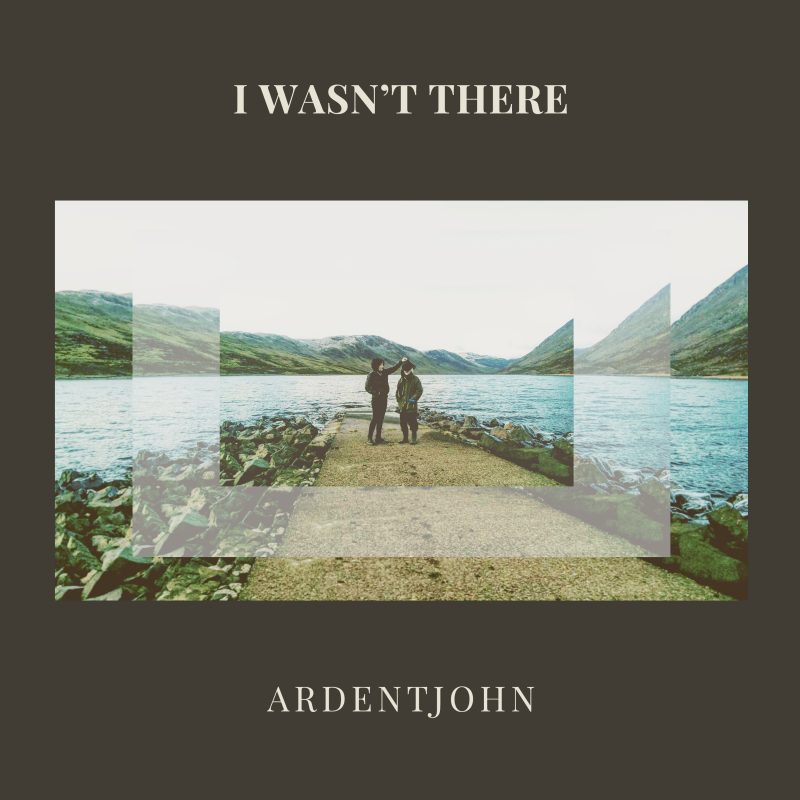 We are delighted to say that the new single from our current album, Malin Head, is now out.

Featured by Steve Lamacq on BBC 6 Music Recommends, the single has been received very well.
"…rich in the sort of melancholy that is heartbreaking but ultimately uplifting." – Americana UK
"Moments of difference and recognition of opportunities lost, merge with the heartbreaking reality of what will never be, while guitars ring out and yet Ardentjohn aren't the kind of band that gives in to the heartbreak. Life can and does go on." – Folk Radio UK
Watch the Official Video
The video was filmed in Valencia by Simon Mark Taylor and stars our very own drummer Seth.